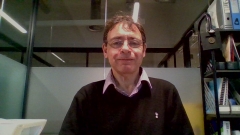 Tony Silver, Director
Tel.
01277 546 100
Mobile.
07973 313957
Email.
tonysilverwhmltdifa.co.uk
Tony Silver is the founder or White House Mortgages Ltd.

Tony has been in Financial Services since 1992. His 3 USPs are Transparency, Knowledge and Contacts. If it can be done, he will always try to find a way.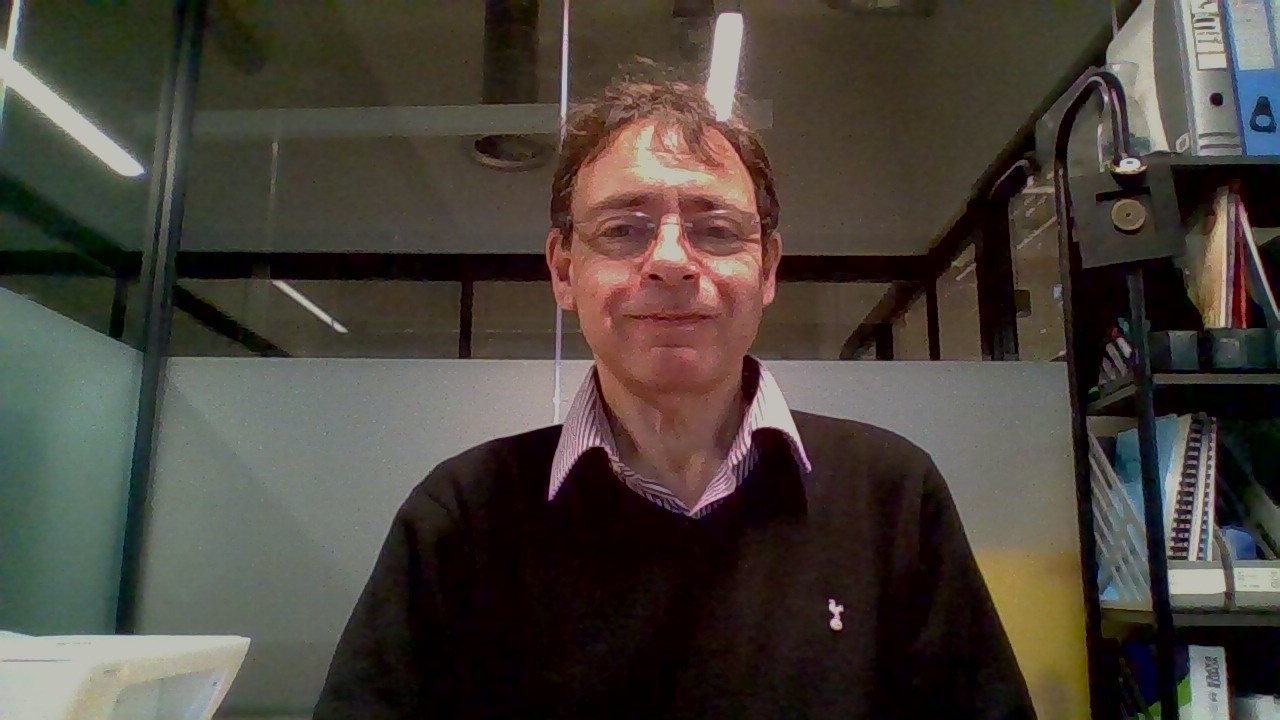 Indices
Value
Move
%
FTSE 100
7,484.35
-29.09
-0.39
FTSE All Share
4,126.79
-23.49
-0.57
Currencies
Value
Move
%
Euro
1.17
0.00
0.14
United States Dollar
1.25
0.00
-0.05
Data is compiled by Adviser Portals Ltd every 60 minutes. Information is not realtime. Last updated: 25/05/2022 at 05:01 AM